Gone are the days of traditional wood as your only photo frame option. Now, metal picture frame mouldings are all the rage in the modern design world.
  With endless style possibilities for just about any type of space, we don't see them going away any time soon. Thanks to their equally modern and classic look, they're a reliable interior decor investment.
  Here's how to make the most of your new metal picture frames!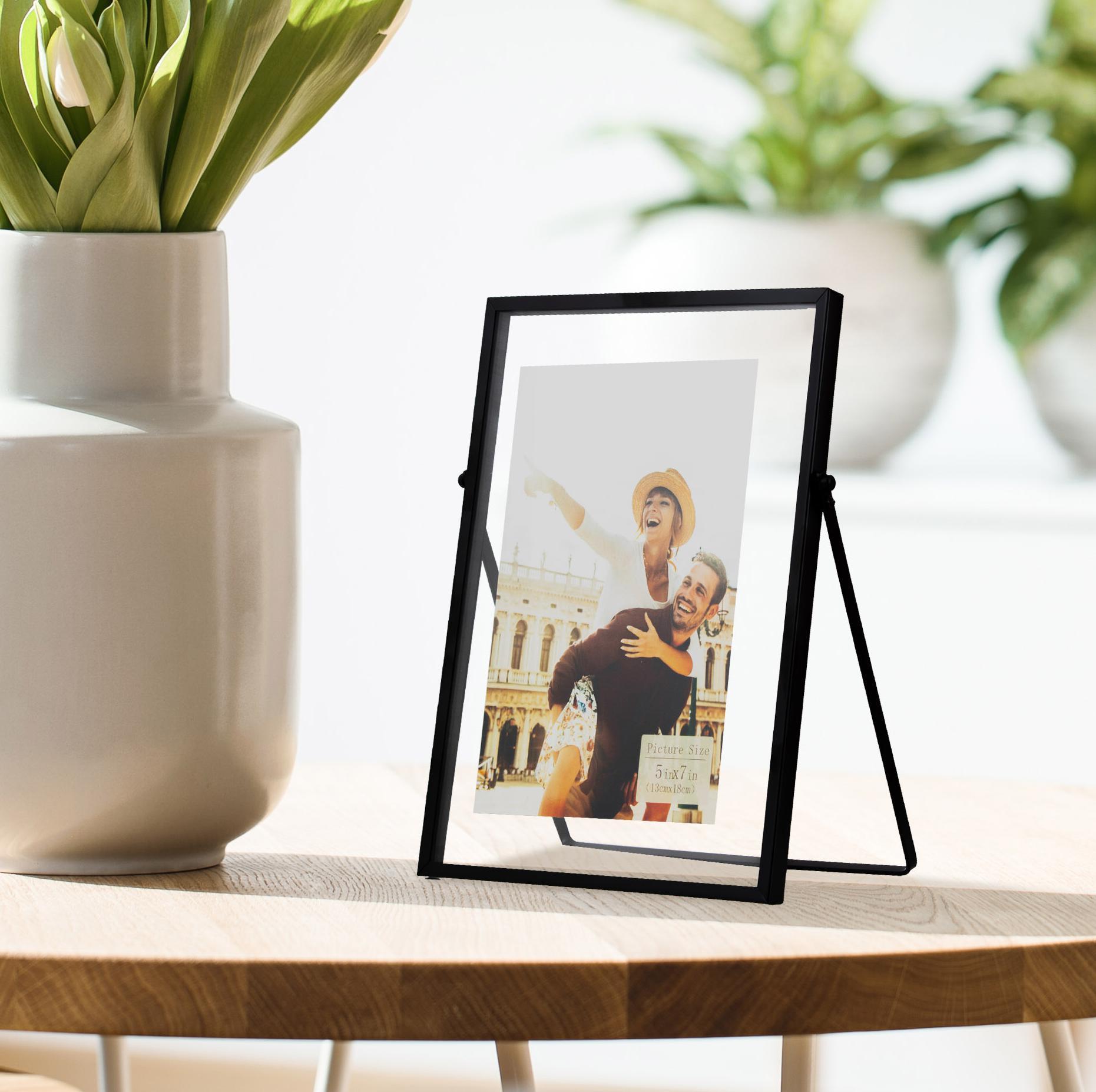 5 Ways to Style Metal Picture Frame Mouldings in Your Home:
1) Match Your Metal Picture Frame Color to the Image's Theme
  Metal picture frame mouldings come in many colors and shades. In fact, choosing metal unlocks a new range of color possibilities you can't get with wood – gold, silver, and bronze, to name a few.
  When deciding which photos and pieces of artwork to place in metal frames, try pairing the image's theme with a corresponding color. For example:
  ● Gold pairs nicely with celebratory images such as graduation pictures and diplomas
  ● Black is ideal for elegant pieces like wedding pictures and family portraits
  ● Silver matches modern artwork well and balances out bolder colours
  When in doubt, white or cream is a great neutral option.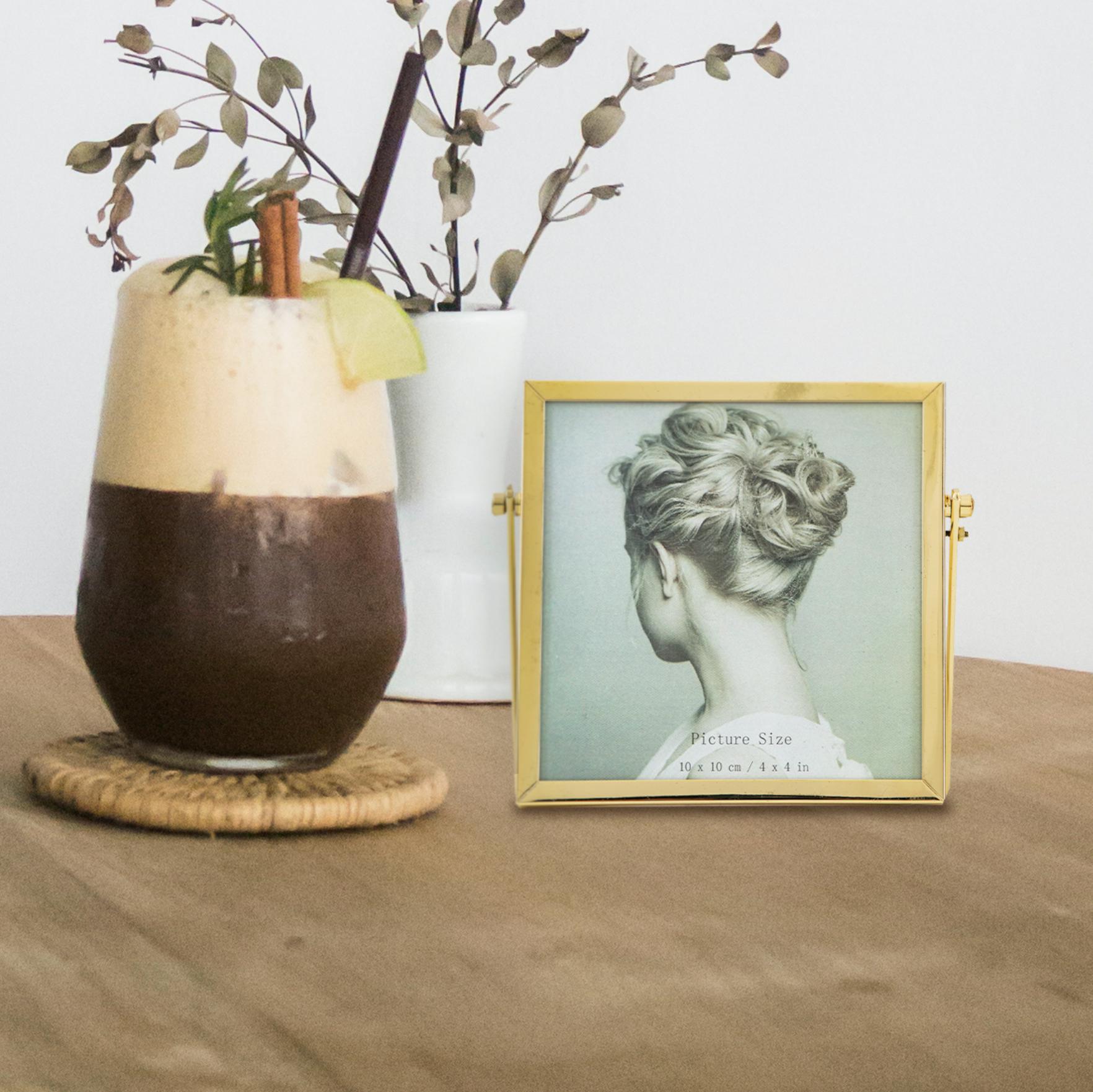 2) Experiment with Textures
  Another fun element of metal picture frames is texture. While traditional frames usually look and feel like wood, you can get creative with the diverse textures of metal picture frame mouldings.
  As photo frame manufacturers, we love experimenting with different indentations, lines, and layers. Whether you prefer a vintage, contemporary, or eclectic look, be sure to give a unique metal frame selection a try! You might be one bold texture away from completing your dream design.
3) Choose a Striking Centrepiece
  Drawn toward minimalist interior design? You'll likely only have a few photos and pieces of art on display. If that sounds like you, make sure those select pieces have top-tier frames.
  One way to make the most of a few images is to opt for custom metal picture frames. Custom metal frames ensure your most precious photos have an equally stunning border to match. Click here to learn more and start customising!
4) Create a Collage
  Struggling to choose which pieces to hang and which to set aside? You might be a candidate for a collage! Sometimes referred to as a gallery wall, a collage features a good amount of photos without sacrificing your favouites.
  Plus, a collage can blend frames with different colors and textures To make yours, choose 1-2 central pieces (make sure they have picture frame mouldings) and add images around them in the shape of a cloud.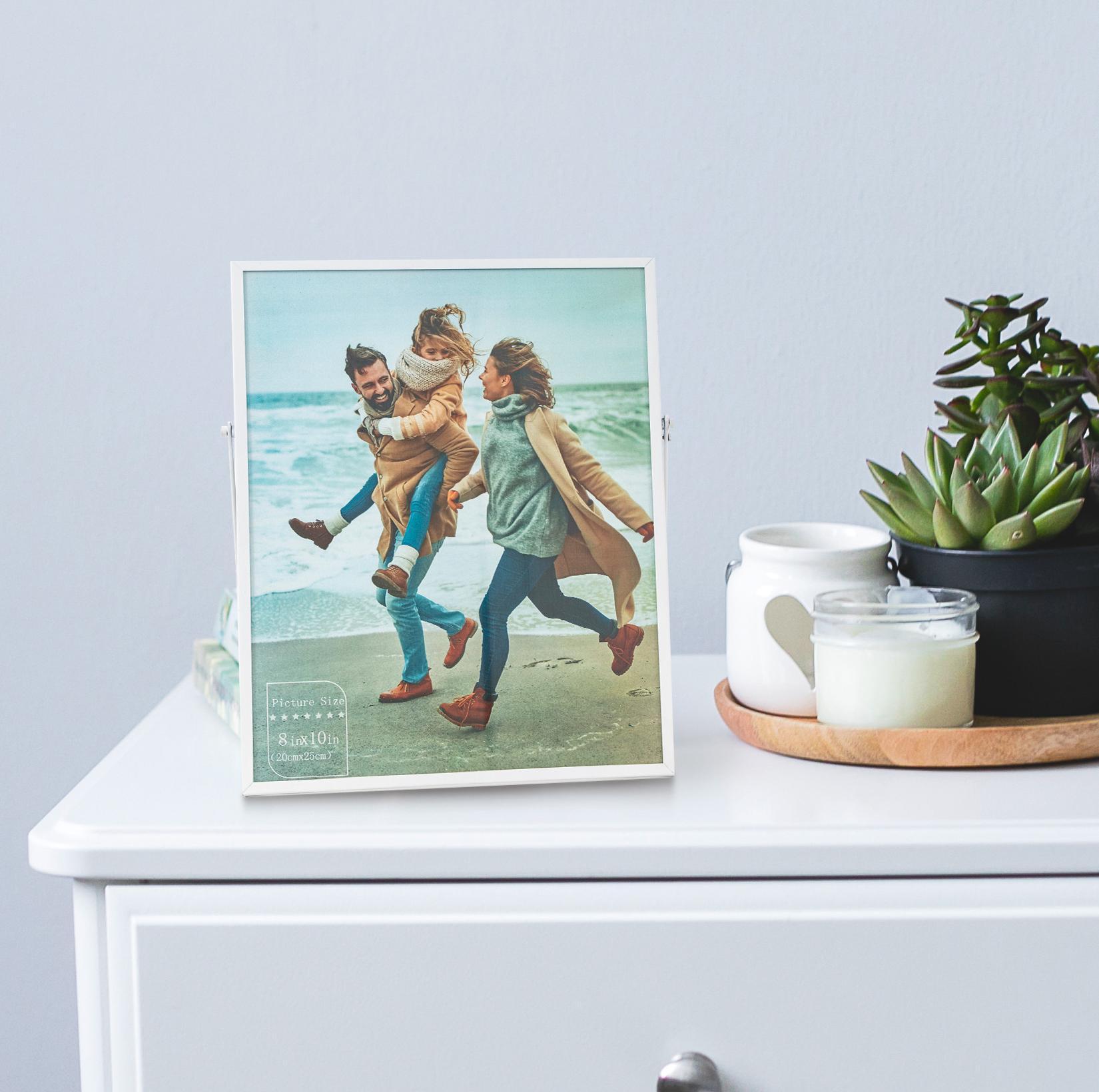 5) Accentuate Furniture
  Finally, metal picture frames can be your chance to highlight your favorite furniture. If you have a sleek black-and-white look going, black metal picture frames will add to the allure. If you're a fiend for colour, you'll love the extra flash from gold. If you have a random white piece that doesn't match much else, add a white frame to the wall.
  Now that you know how to style metal picture frame mouldings, you can bring your home's design to a whole new level. Want to elevate their look even further? Learn more about custom metal picture frames here.