Looking for a way to decorate your home? Custom picture frames are the way forward! There are so many ways you can use a photo frame to jazz up your interior but they don't need to be expensive to make a room look good!
  Discover all the ways you can use photo frames below.
  Wood is a versatile picture framing material and can really be used in any style. Wood opens up a lot of different opportunities because there are different types of wood and many different color stains, plus most are easily customizable.
  Once the wood is stained or colored, you can also have it distressed or kept as it is. The distressed look is great for farmhouse styles or if you are going for a shabby-chic look.
  Use Photo Frames to Create a Gallery Wall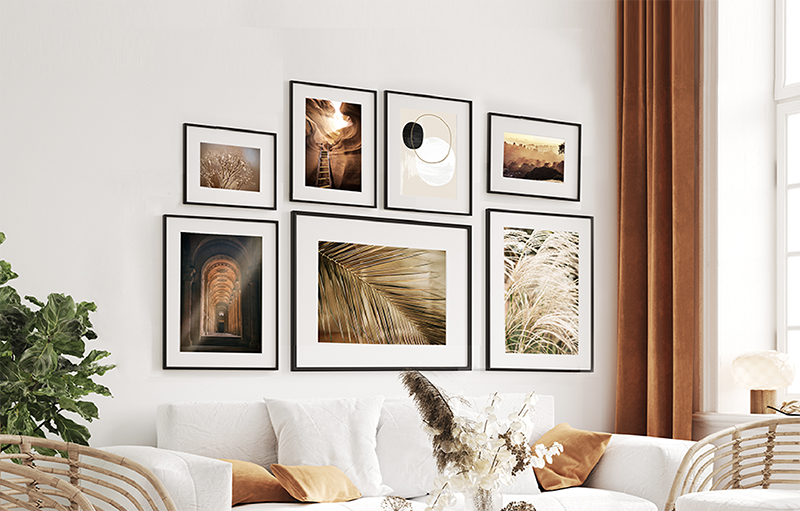 Although a gallery wall requires multiple picture frames you only need to put this together once to create a stunning feature. A gallery wall can be created in your living room, on your stairway, or even in your bedroom. You can either choose a variety of picture frames or one frame style but in different sizes.
  If you are looking to do something a little different, why not use photo frames for an edgier feel to your gallery wall? For a simple look, use black photo frames and white mounts to create your gallery wall.
  Decorate Your Space With a Tabletop Photo Frame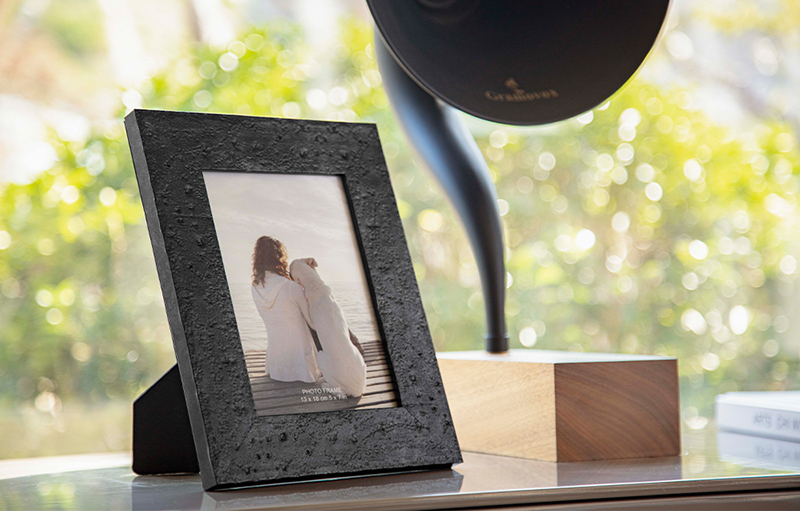 The tabletop photo frame is a beautiful way to decorate your workspace at home and an amazing gift for your loved ones. You can personalize it by using different photos of your family and friends. The best thing about this tabletop photo frame is that it comes with an easel back, so you can use it anywhere around the house!
  You can add personal touches by choosing different finishes like matte, satin or glossy finishes depending on the look you want to achieve in your home space.


  INTCO Framing is the leading picture frames supplier, offering a wide range of photo frames in PS, Aluminum, MDF & Wood. We can also provide customized innovative products and total picture framing solutions.
  We are passionate in our mission to develop new and innovative products so that we can continue to offer you the most wide-ranging and original collections of quality photo frames.
  With a range of thousands of mouldings available, we can help you find the most appropriate style that fits your size and budget requirements. Contact us today to speak to one of our representatives.