Framed art is an indispensable part of home decor. It not only defines the personality of the home, but it tells us a lot about the person that lives there. The size, shape, color, and contrast of art can showcase the personality of the individual that purchased it. Art is subjective. It speaks to each of us individually.
  That is why INTCO strives to not only develop innovative trend-forward products but also have available a large assortment of profile and foiling options so that every customer can find something they love.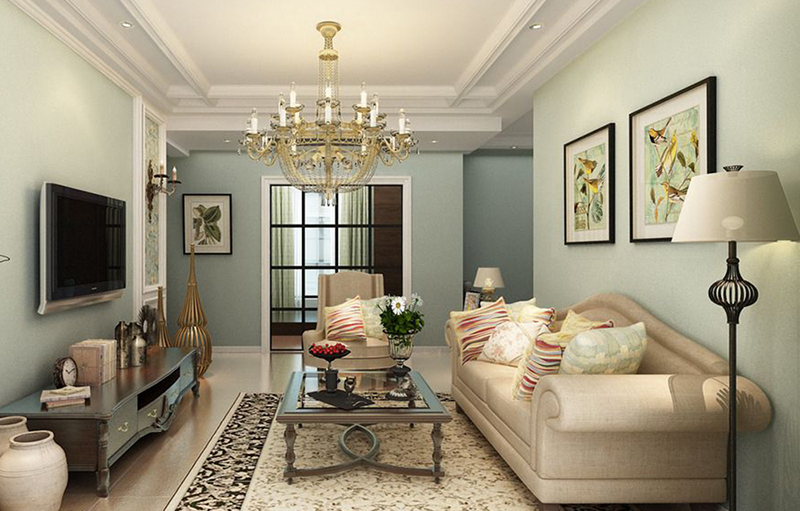 Wondering how to select the right artwork? When it comes to a large wall, bigger is better than several small pieces. Choosing artwork that is too small is a common mistake in home decor. A general rule is that above a sofa, the artwork should be approximately ⅔ the same width or larger. The same goes for a space above a bed or large piece of furniture.
  Another great idea for selecting artwork is by mixing old and new designs. Contrast keeps a room exciting, and art can play a major role in home decor. Consider new trending art, but don't be afraid to pair it with vintage art with nostalgic appeal. It can also be fun to mix and match colors and themes.
  Just like selecting the paint colors for your home, selecting art and frames can be overwhelming. Let your INTCO framing specialist guide you to help you source the products we know you will love. Did you know that INTCO works with all of the major US art licensing companies? We can help you source and select artwork based on current trends and best sellers. We can also help you source traditional artwork that will last many years in your home.