Wall mirrors add warmth, space and decorative light reflections to make your space look better and brighter. The right kind of mirror can transform your decor in the best way possible.
The size of the mirror matters. It helps decide whether or not your mirror is the focal point of the space and what effect you are trying to create. The mirror, if used correctly, can make your corner look vibrant and spacious. Otherwise, it will only create chaos.
And that's exactly where we are going to lend you a helping hand. Today, Intco Framing is going to talk about how to choose the right size wall mirror. Let's dive in and have a look.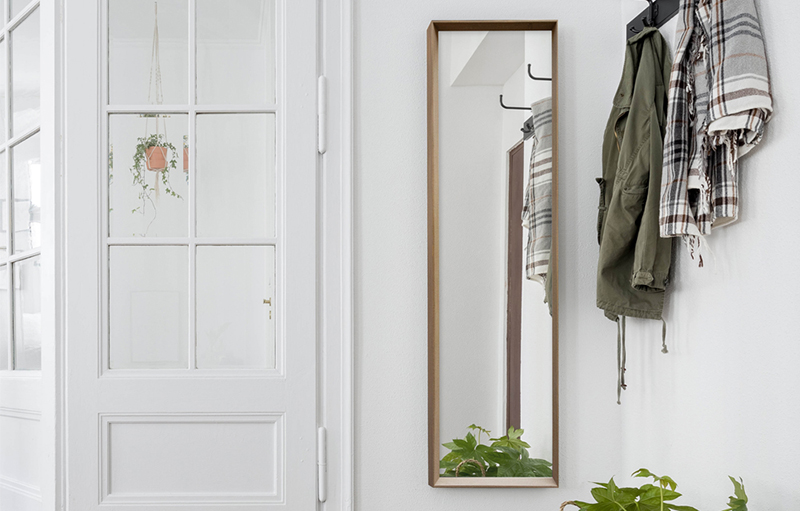 Map the wall size

Whether you want the mirror to be the center of attraction or just something to elevate the look, make sure you pick one that is proportionate to the size of your wall. For instance, a small mirror on a large wall looks isolated and ruins the decor instead of being a part of it. Similarly, if you want the mirror to merge with the backdrop, choose a large one that covers a large portion of the wall, giving the illusion of a larger, neater space.


Know the usage
Are you picking the mirror for its utility or its beauty? Not that the two should be exclusive of each other. But, defining the primary purpose will help you choose well.
For instance, you know that your bathroom mirror needs to be more functional than beautiful, so you pick one accordingly. Similarly, if you want mirrors to merely be an accessory to your decor, you can go for smaller, ornate ones, singularly or in a group. While placing mirrors in a group, check how well they would suit the light, reflection, and spaces when it comes to pepping the look of your home.
But one thing that we recommend to all when choosing a mirror, is to make sure you pick a piece that lasts. Intco Framing has been engaged in manufacturing quality assured range of wall mirrors, plastic mirrors, bathroom mirrors, table mirrors, and many more.
Moreover, we make use of the best quality raw materials in the manufacturing of our range. Available in various shapes and sizes, our product assortment is appreciated for features like attractive appearance, smooth edges, clarity, and cost-effectiveness.
If you are looking for a qualified mirror supplier for your next project, get in touch now and see what we can do to keep your business growing.