Intco Framing is known for offering an innovative assortment of mirrors in varied sizes, designs and shapes. Established in the year 2002, we are acknowledged as one of the commendable mirror frame manufacturer in the industry.
  Take a look at Intco 2022 new mirror frames below and find inspiration for the perfect home decor ideas.
  Gold Wall Mirror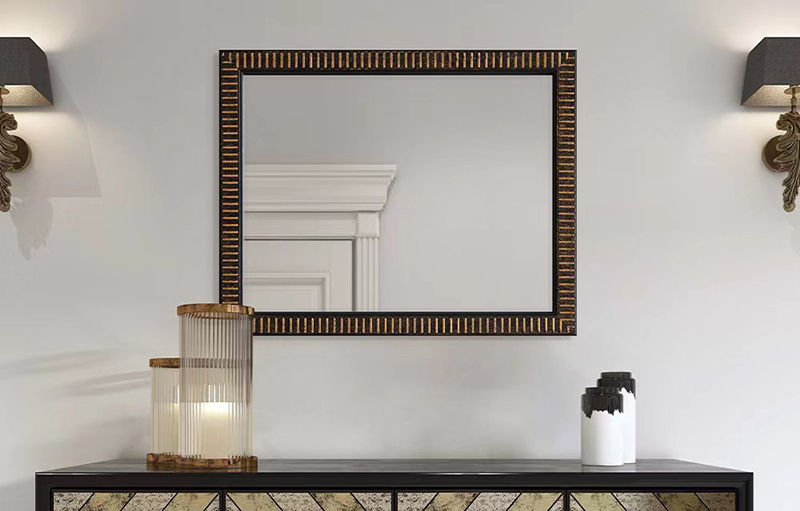 Classic and timeless, accessorize your living space with the magnificent styling of the gold accent mirror. Beautifully finished in soft gold and copper undertones, with a deep profile to add depth and dimension, this mirror exudes charm and elegance.
  Contemporary Wall Mirror


  Transform the hallways of your home with an assortment of textures and reflections for an impressive boho design. Bordered by a plastic frame and beautiful wicker caning, our wall mirror is a must-have for any room.
  Its reflective surface will not only brighten your room but will also emphasize your existing furniture in all the best ways. This illuminating mirror is made with high-quality craftsmanship from incredibly sustainable materials, making this the perfect addition to any room of your home.
  Decorative Wall Mirror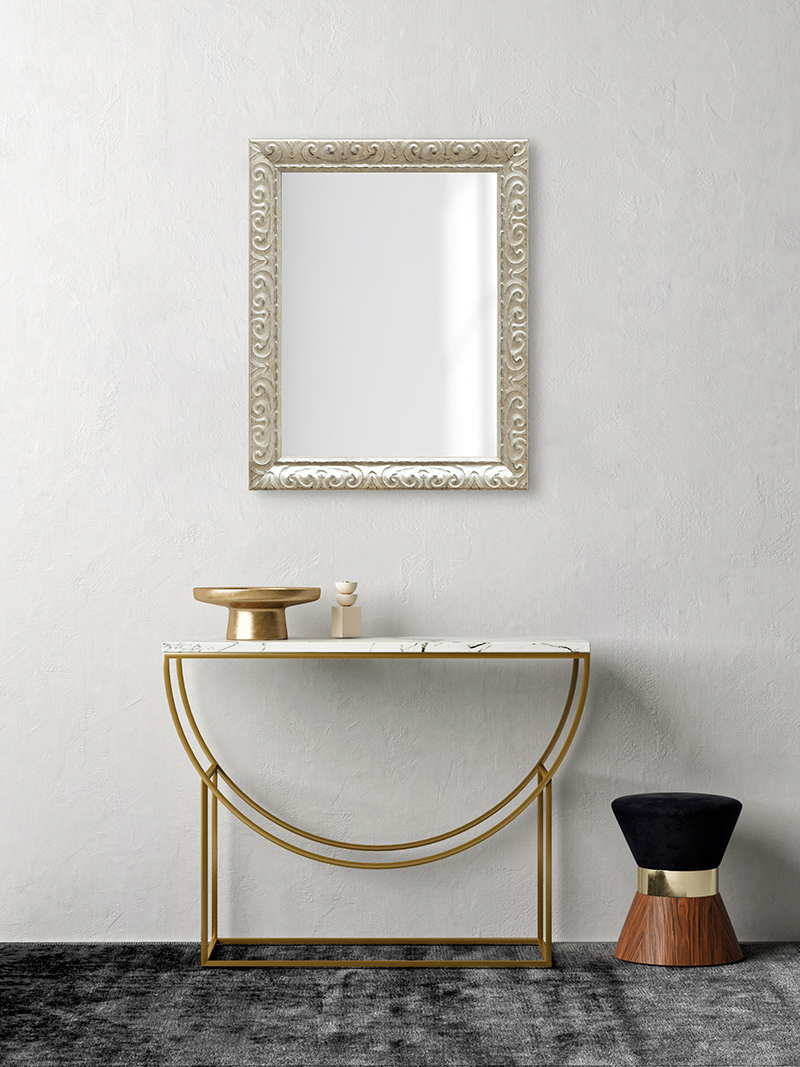 This decorative wall mirror is a great example of how antique mirrors can bring a touch of elegance and style to your home. Wall mirrors are easy to hang and not only bring the illusion of space, but also are perfect to give your home a classic look.
  Available in multiple colors to fit in with different color schemes in your home.


  Intco Framing has been engaged in manufacturing quality assured range of wall mirrors, plastic mirrors, bathroom mirrors, table mirrors, and many more.
  Moreover, we make use of the best quality raw materials in the manufacturing of our range. Available in various shapes and sizes, our product assortment is appreciated for features like attractive appearance, smooth edges, clarity, and cost effectiveness.
  If you are looking for a qualified mirror supplier for your next project, get in touch now and see what we can do to keep your business growing.