Intco Framing is a leading custom picture frames manufacturer. Founded in 2002, Intco Framing has a prolonged history built on quality & innovation and develops thousands of new trending products every year, leading the home decoration industry.
  Recently, we launched our lasted products, class of photo frame 2022 episode III, offering a vibrant way for people and their families to share memories.
  Let's dive in and discover the new release photo frame collection!
  Modern Photo Frame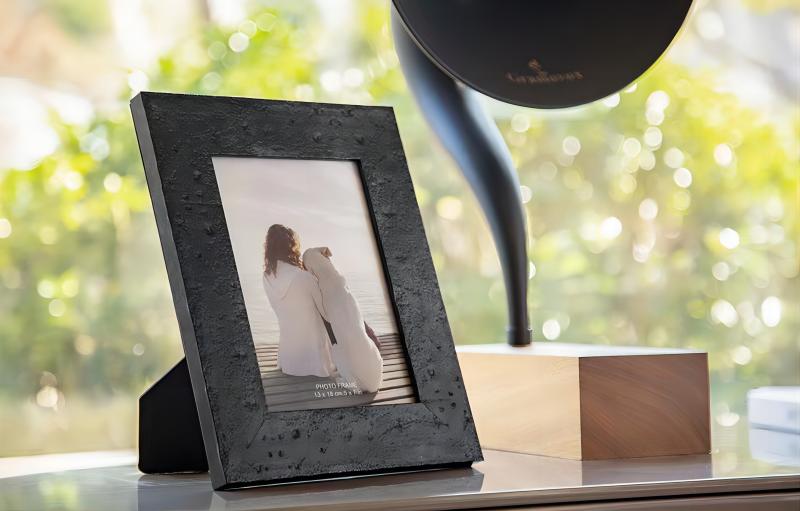 Simple outlook combine with exquisite details, decorating photos, embellishes your home.
  This black modern photo frame is perfect for gifting at eclectic prints, house warmings, weddings, birthdays, baby showers, and all DIY enthusiasts! Helps to blend in well with any home, office, workspace, or gallery and is also ideal for framing family photos, art, collectible images, or certificates.
  Classic Photo Frame


  Capture all the wonderful moments life has to offer and display them in the perfect photo frame! You'll love the stunning beaded design of this white wooden frame. Insert a photo of family and loved ones, then put it on the table for a beautiful display of captured moments!
  Rattan Photo Frame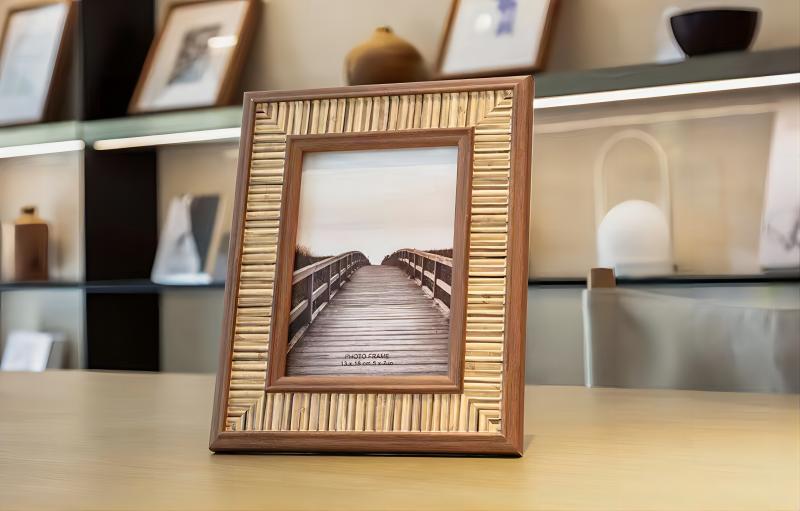 Realistic rattan woven centerpiece with a solid border together makes a bohemian decor for your home. It perfectly matches any home decoration style, such as farmhouse, rustic, and gives a touching and warm feeling.
  This photo frame is made of sustainable materials, which provide a classic look and enduring quality.
  Intco Framing has been specializing in manufacturing premium picture frames and focus on every detail of design, material and production to pursue perfect products. The purpose of us is to provide you with custom picture frames at affordable value and help you create a sweet home.
  If you want to wholesale our quality photo frame and start a new project, get in touch now and see what we can do to keep your business growing.