Looking for the latest design of frame mouldings for picture frames? This blog presents the 2022 new collection of picture frame moulding designed by Intco Framing.
  INTCO Framing is the leading picture frame moulding manufacturer, offering a wide range of mouldings in PS, Aluminum, MDF & Wood. We can also provide customized innovative products and total solutions.
  Keep reading and find innovative picture frame mouldings to help you run a better business.
  Wood Picture Frame Mouldings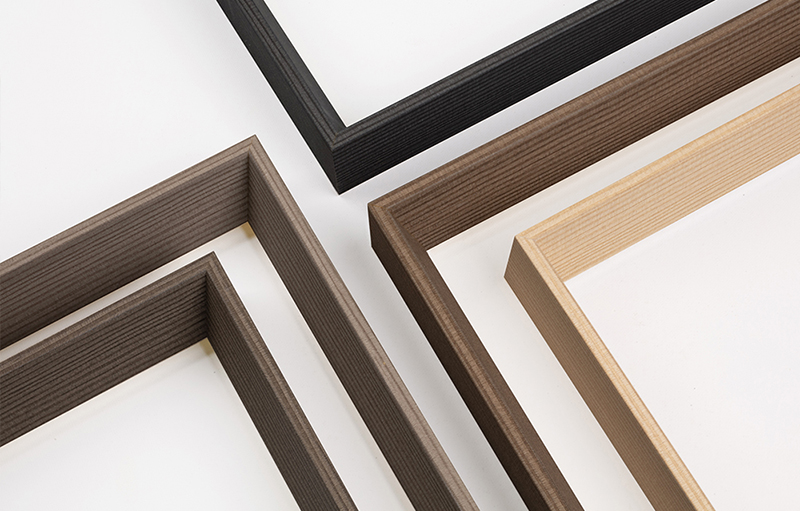 This new collection features 5 items with a small traditional profile and clean lines that are simple but far from boring.
  Wood picture frame mouldings are some of the most popular mouldings at present because of their versatility. A wide variety of finishes can be applied to correspond to your framing projects.
  Metallic Picture Frame Mouldings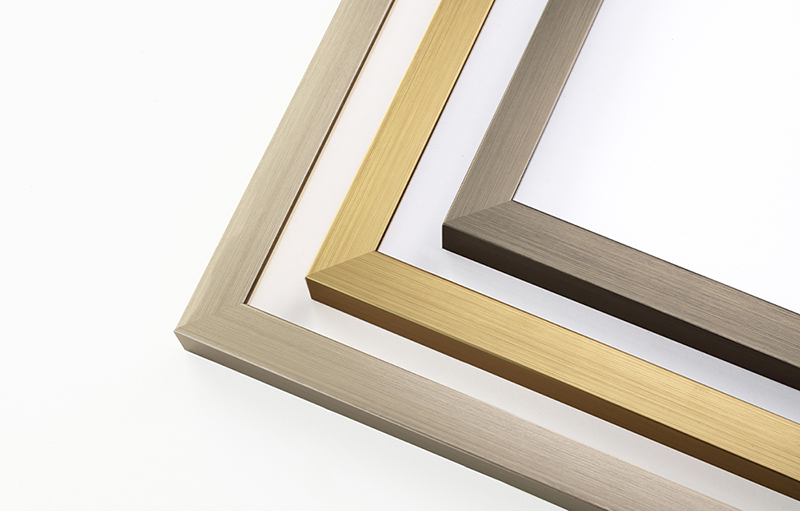 The subtle finish of this metallic picture frame moulding adds style to a bold, square shape for photos, posters or drawings, creating a stunning presentation for your masterpieces! It also features a flat surface, adding to the contemporary feel.
  Just enough to make a statement without overpowering more delicate artwork.
  Contemporary Picture Frame Mouldings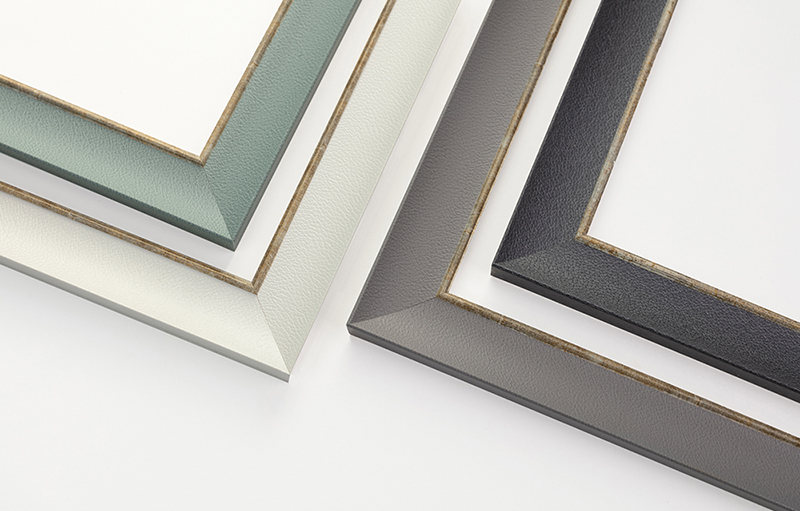 The contemporary elegance collection features a sleek leather frame with subtle detailing. Complete the look with a wide selection of mats and accents to fit any style of decor. All frames can be customized to your precise needs.
  We are passionate in our mission to develop new and innovative products so that we can continue to offer you the most wide-ranging and original collections of quality picture frame mouldings.
  If you want to wholesale picture frame mouldings and start a new project, contact us now and see what we can do to keep your business growing.