Mirrors are essential home decoration items that give the home a royal appeal. The innovative reflective properties of a mirror make a room look larger and, in fact, transform the whole area by brightening it up and giving it a new appearance.
  Whether you are looking for an eye-catching accent piece to hang above your headboard or a simple mirror to mount over a dresser, why settle for square when you can go round?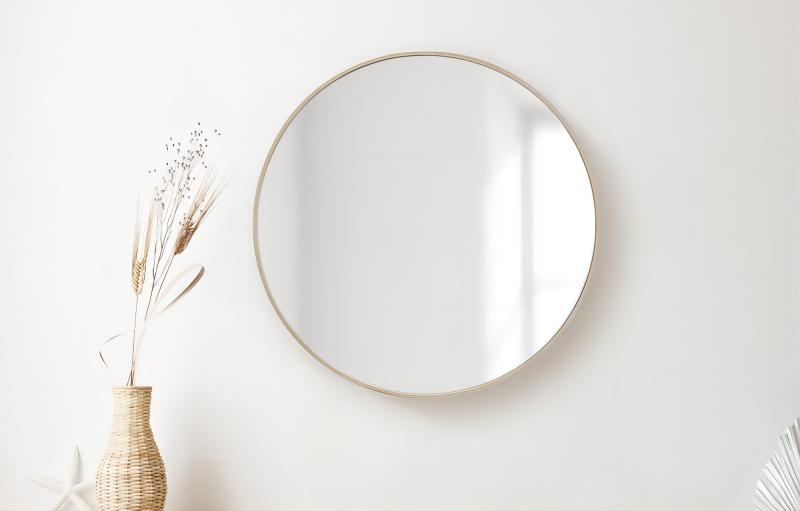 Round mirrors smoothly merge into the background and add smartness and style to a dreary and monotonous room. On top of it, a round mirror adds that remarkable panache to a dull room. From a traditional simple-looking mirror to a more complex heart or irregular shape, round mirrors are gaining popularity recently.
  One of the best reasons to include a round mirror in your interior is the illusion of space. A round mirror is responsible for giving your room a spacious look when you hang the mirror over important items, such as the sofa, fireplace, headboard, or a dressing table.
  Where the round mirror creates the illusion of space, the round mirror also brings in the natural light to the interior and enlightens your darkroom.
 A round mirror with an ornate frame creates a wonderful focal point on the wall. With an extra decorative flair, the round mirrors act as the statement piece that uplifts the dull-looking space.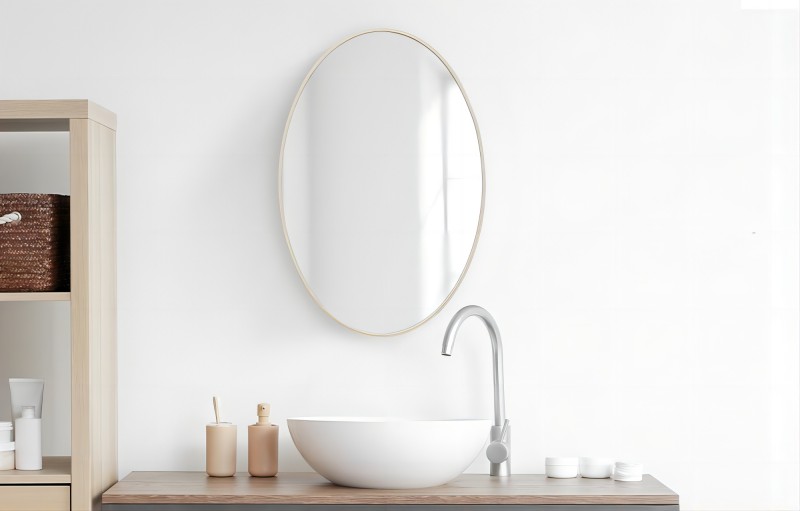 Need a qualified mirror frame supplier? In addition to being a source for beautiful high quality mirror frame, Intco Framing has a team of professional that are ready to assist with all of your needs.
  Today, we continue to innovate and expand the company's product offerings. Intco's designs and products accommodate traditional, transitional, and modern spaces.
  If you have any questions, we'd love to help! Contact us and we'll be sure to get back to you.