Mirror frames are typically a given in bathrooms, but they're often overlooked when designing the rest of a home. The right mirror can add functionality and elegance to any room, supplying the perfect balance of usefulness and aesthetics.
  Whether you're looking for alternatives to traditional framed art, wish to double the natural light in a particular room, or want to create the illusion of a larger space, a mirror frame is the way to go.
  Not sure where to start? Read on for more mirror frame inspiration.
  Traditional Full-Length Mirror Frame
  Of course, you can't go wrong with a traditional full-length mirror in the bedroom. It's practical, versatile, and can be leaned or hung nearly anywhere.
  The beautiful full-length floor mirror provides the perfect view of your outfit or just your interiors anywhere in your home. Whether you want to display it as an accent or use it as a vanity mirror, this wonderful piece will bring both function and decorative style to your home.
  Go Round Mirror Frame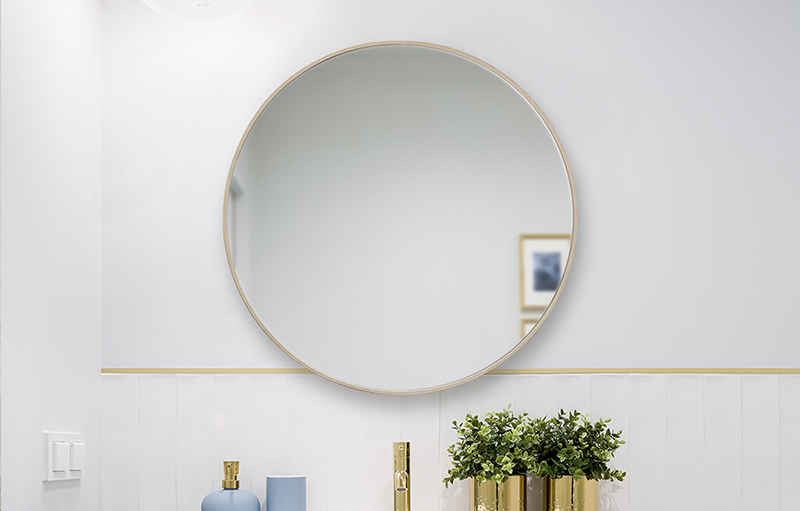 If you want a modern bathroom mirror, consider choosing a round model. Swapping a square or rectangle for a circle is one of the easiest ways to make your space feel more contemporary.
  With a clean and modern design, the round mirror fits with a variety of decor styles and brings an instant refreshing touch to your wall.
  Metal Frame Mirror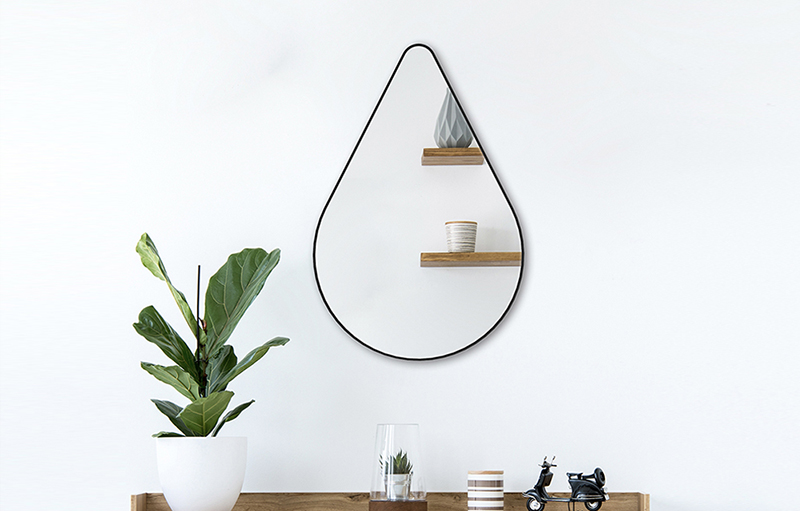 Sometimes you'll walk into a room and there's an instant 'wow' factor—something that makes the space unique, balanced, pleasing, and a little unexpected. It's not always obvious what aspects of design are making it work so well, but part of it could be the choice of a metal frame mirror.
  We hope these simple, budget-friendly ideas have inspired you to get organized and upgrade your home into a welcoming oasis.
  Intco Framing is a leading mirror manufacturer for the hospitality design, multifamily, and retail furniture industries.
  Today, we continue to innovate and expand the company's product offerings. Intco's designs and products accommodate traditional, transitional, and modern spaces.
  Do not hesitate to contact us. We'll be the best mirror supplier you can trust.