Are you looking for the perfect metallic mouldings and a qualified picture frame supplier? Congratulations! You're in the right place!
  Fine metallic frames are the mainstay of galleries and museums because they are affordable, conservation quality, light but sturdy, easy to assemble and extremely versatile.
  At Intco Framing, you can select from a wide range of moulding collections. We pick 3 new release metallic frame moulding collections. Let's dive a little deeper into the qualities of picture frame mouldings and why they can help to grow your business.
  #3231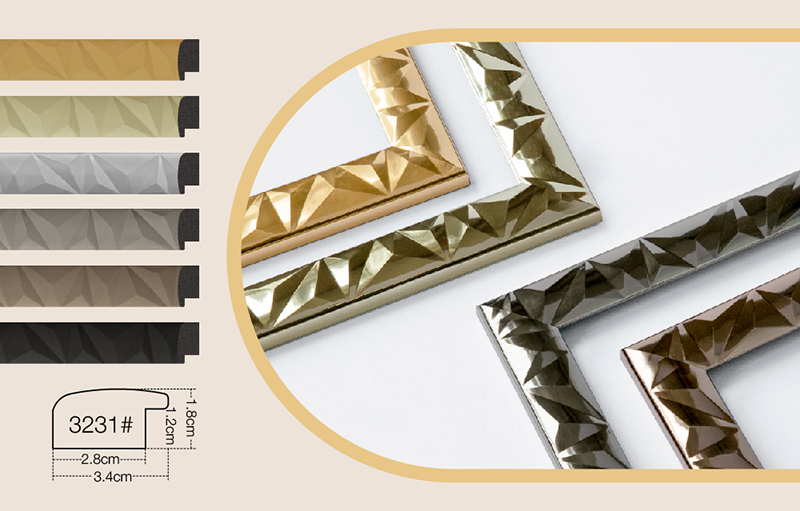 This soft modern metallic frame moulding collection is ideal for settings in which gold is a complement to the room while highlighting the importance of the artwork contained within the frame.
  #2662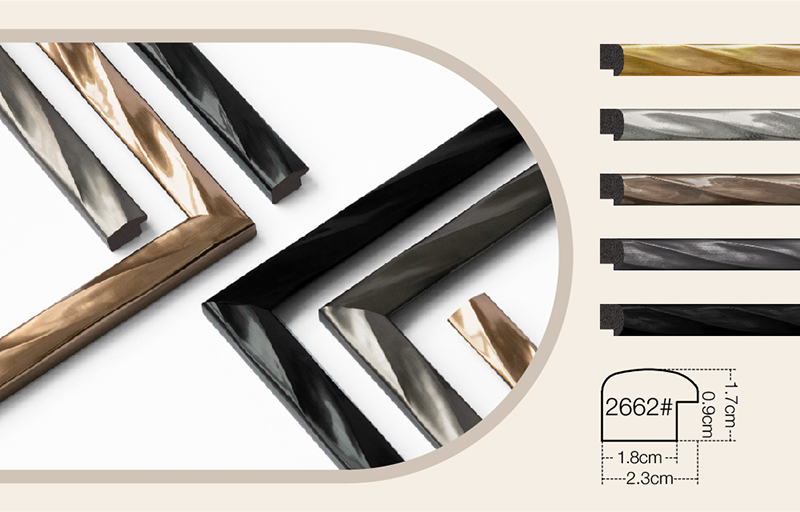 Bring a new dimension to your treasures with this picture frame collection!
  This moulding collection features a contemporary profile and a tranquil, neutral finish with gentle brushed details. It's an ideal decor addition to show off your favorite photo, vintage map or art print.
  #2045
  This beaded picture frame collection features decorative ornamentation.
  The profile width of this picture frame is just over 1" wide, and the rabbet depth is 7/16", making this shape and size ideal for smaller images.
  It's a perfect choice for custom framing matted prints, flowers, landscapes, original wall art, and more.
  Founded in 2002, Intco Framing is committed to becoming the global-leading wholesale picture frames supplier. We consistently provide outstanding value and an industry-leading selection of the most popular styles and finishes.
  We are passionate in our mission to develop new and innovative products so that we can continue to offer you the most wide-ranging and original collections of quality picture frame mouldings.
  If you want to wholesale our quality photo frame and start a new project, get in touch now and see what we can do to keep your business growing.